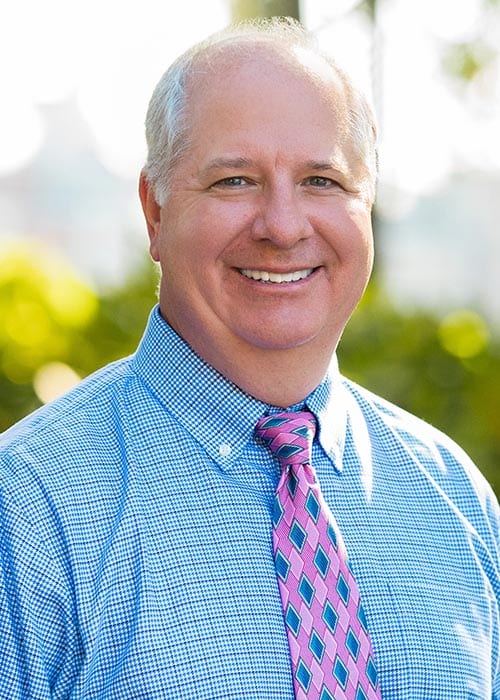 James G. Wilson, DMD
Dr. James G. Wilson grew up in Gainesville, Florida. He obtained his Bachelor of Science degree in Microbiology from the University of Florida in 1989. Later that year he began dental school at the University of Florida College of Dentistry. In 1993 Dr. Wilson was awarded the Doctor of Dental Medicine (DMD) degree with High Honors, signifying his placement in the top 5% of his graduating class.
He continued his education by completing a one year Oral and Maxillofacial Surgery fellowship at the University of Florida College of Dentistry and Shands Hospital in Gainesville. The next year he moved to Jacksonville and completed a one year Advanced Education in General Dentistry residency at the University of Florida College of Dentistry – Jacksonville and University Hospital (now Shands Hospital – Jacksonville). Finally, he returned to Gainesville to complete his education by entering a three year Periodontics residency at the University of Florida College of Dentistry.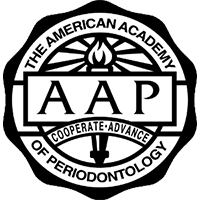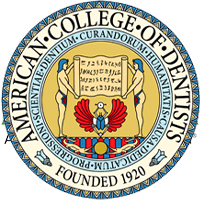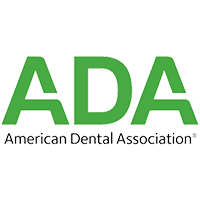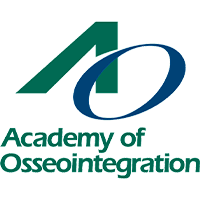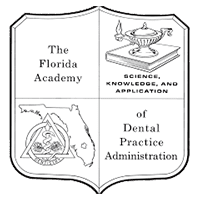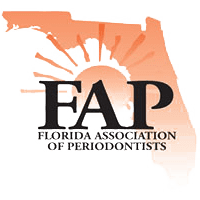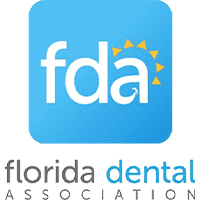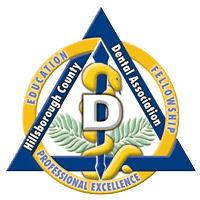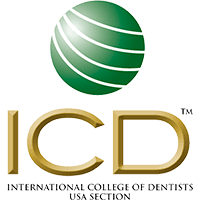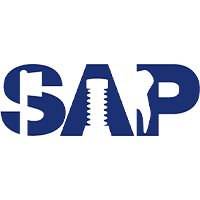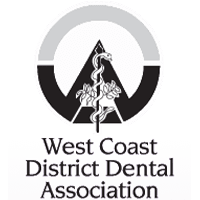 Education
As a native Floridian, Dr. Wilson knew he wanted to practice in the state. He had family and friends in the Tampa area so in 1998, following the completion of his periodontics residency, he moved to South Tampa. He practiced as an associate periodontist for two years. In early 2001 he opened Tampa Bay Periodontics and Implant Dentistry. Since that time it has been our pleasure to provide progressive periodontal and dental implant therapy for our patients and the dental offices who entrust their patients' care to our skills and proficiency.
The field of periodontics and dental implantology are constantly evolving. As such, Dr. Wilson knows that striving for excellence necessitates more than the minimum of 30 hours of continuing education every two years as required by the Florida Board of Dentistry. Dr. Wilson routinely takes in excess of 100 hours of continuing education yearly. In 2004 sat for his oral board examinations and he is currently Board Certified in Periodontology and Dental Implant Surgery by the American Board of Periodontology. To achieve this distinction he was examined by a panel of internationally respected peers and awarded the Diplomate status, the highest level of recognition awarded by the specialty.
Awards & Honors
Dr. Wilson is well respected by his peers. In 2016 he completed his sixth year representing the periodontists of the southeastern United States by serving as a trustee of the American Academy of Periodontology (AAP). While a trustee he participated in and chaired multiple committees and task forces. In 2017, his leadership on one of those task forces was recognized by the AAP by his selection to receive a Special Citation Award. Based on his leadership and accomplishments, in 2017 Dr. Wilson was elected by the periodontists of the United States to serve as an officer in the organization.
In 2020-21, Dr. Wilson served as Academy President, representing nearly 8000 members throughout the world. In addition to his national leadership positions, Dr. Wilson has held local and state leadership positions including serving on the Executive Council of the Florida Association of Periodontists (FAP) from 2005-2010. In 2009-2010 he served as President of the FAP. He served two terms as President of the Florida Academy of Dental Practice Administration (2017-2019). Currently, Dr. Wilson is on the Executive Committee of the Hillsborough County Dental Association and also serves as the Editor for the West Coast District Dental Association.
For his leadership and ethics, Dr. Wilson was nominated by his peers to be inducted as a Fellow of the American College of Dentists in 2008. This organization is the oldest national honorary organization for dentists, and less than 4% of dentists receive this prestigious distinction. Those selected have exemplified a strong commitment to dental ethics as well as excellence through outstanding leadership and exceptional contributions to dentistry and society. In 2010 Dr. Wilson became a Fellow in the International College of Dentists and in 2021 he was inducted as a fellow in the Pierre Fauchard Academy.
Personal
Dr. Wilson resides in South Tampa. He has four children, Nicholas, Chancellor, Justice, and Palmer. In his spare time, he enjoys traveling, golf, and is a fan of the Florida Gators, Buccaneers, and Lightning.
Request Your Consultation Today
We are here for you! Whether you have more questions about your procedure or are ready to schedule, our team is waiting to help.
Request Consultation